The city of Sant'Antioco, second place city in the "Borgo dei Borghi" Italian contest, the popular television format! The oldest city in Italy, the mythical Sulki, offers visitors and history lovers some real gems: one of the most important archaeological museums in Sardinia, an Ethnographic museum, Tophet, apogee village, Forte Sabaudo, necropolis (guided tours by Archeotur), the catacombs in the Basilica and the only byssus museum in the Mediterranean…For more info please visit https://visitsantantioco.info/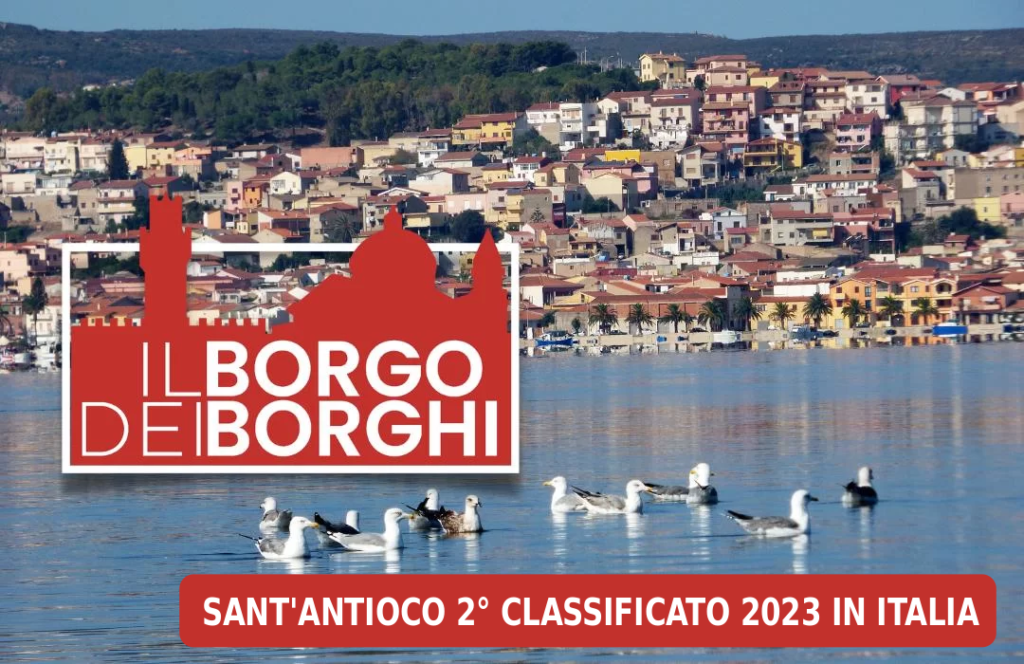 A day cruise with Sardinia Sailing Unmissable, board the elegant Schatzli II sailing ship, with the charm of wood and vintage boats, modern comforts, and absolutely safe in navigation, with more than thirty years of experience with the skipper Matteo. If you've never "got on board", this is a great occasion you won't regret. You will sail around the islands of Sant'Antioco and San Pietro, following the wind and dropping anchor in the most beautiful coves for a refreshing swim and snorkeling, enjoying fantastic landscapes (from the sea the perspective is entirely different), admiring the dolphins (with a bit of luck), the sunset and breathing in the sea breeze. To not speak of the delicious meals on board cooked with fresh, top-quality local products … With particular attention to the environment too: completely plastic-free boat tour! Top experience, nothing is more comfortable and authentic at the same time. Sardinia Sailing also offers the possibility of embarking on a beautiful and very comfortable open motorboat: bathroom, awnings for shade and large cushions, for short half-day excursions, events, sport fishing, photography, etc… Be conquered by the blu sea!For more info please get in touch with us on the website https://www.sardiniasailing.com/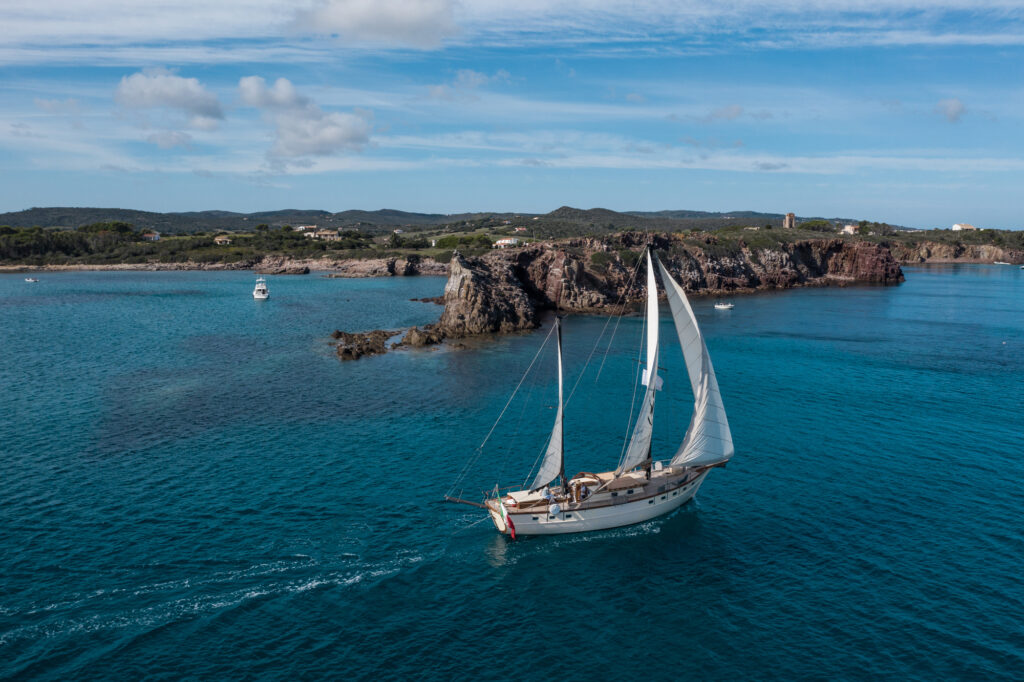 Carolina Ranch is a guarantee of fun and new, fantastic experiences to be enjoyed along the coasts of the beautiful island of Sant'Antioco.
Horse riding is designed for any level of riding experience, also for those approaching this wonderful world for the first time, with the help of a cheerful and professional guide, set off on a scenic ride along the coast, with fantastic sea and countryside views. The magic of sunset on horseback is an unforgettable and romantic emotion even for couples, but don't worry about taking pictures: the guide will capture the most special moments for you, for some wonderful memories.
Pony school entertains children, leading them to discover nature and these docile animals, in a safe space: having fun with other children, they will develop team spirit, coordination, and balance.
Quad biking adventure, with such untouched nature surrounding you, on this still wild island you can discover hidden paths, and beauty spots even some locals don't know exist, an adrenaline-pumping emotion with the help and safety of an experienced guide. For couples and groups of friends, a must not to be missed.
Stargazing evenings, the opportunity to join astronomers for the perfect stargazing experience, in the nights free from light pollution: with the help of competent and professionally equipped astronomers (which means expert and amazing commentary), stargazing the celestial vault. The events take place after a walk to an archaeological site and a cheerful pizza party. Suitable for everyone, families welcome. Pls, be sure to book well in advance.
For more info please get in touch with us on the website https://carolinaranch.it/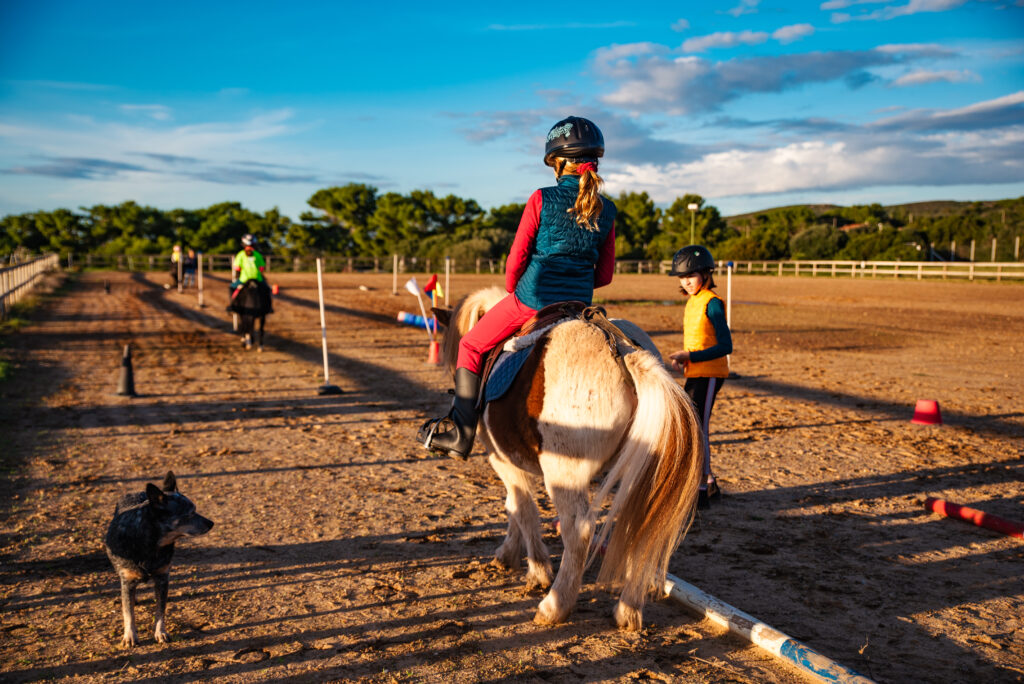 Water sport at its best at Windsurfing Club Sa Barra! Not only windsurf and kitesurf,
but wingfoil (the newest and the more exciting way to fly on the sea). Lessons for
beginners and experienced, enjoy these amazing sports with your family and friends, in
this beautiful panoramic environment, blessed with strong winds for 300 days in a year.
You'll have the great benefit of learning the tricks from the best instructors, like a
professional windsurfer for many years, and one of the best International freestylers,
Gigi Madeddu. You can also rent all the equipment you may need.
For more info please get in touch with us on the website https://www.sabarra.it/